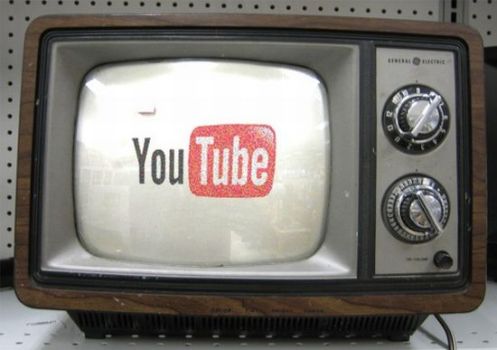 Google is banking on original programming help YouTube's popularity.
In YouTube's quest for original programming, the video site announced it is teaming up with a few new services.
Monday, it launched Penske Medi-Ion Tv's Entertainment News Television channel, and Young Media's Young Hollywood Network channel.
Also on its way, is a team-up with the Reuters news service.
According to VentureBeat, the 10 new shows from Reuters include: