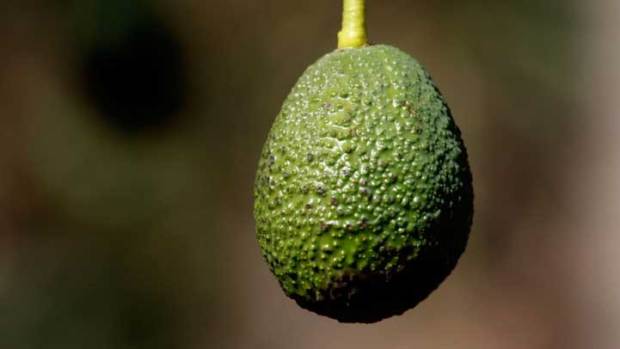 Fallbrook celebrates its 25th Avocado Festival on Sunday, April 17.
LUCKY US: If you were to sit down and list all of the fruit-related festivals that go down around the Golden State each year, you'd have to carve out the better chunk of an afternoon. For not only do dozens upon dozens of festivals happen annually, but, oftentimes, there are multiple events feting the same fruit. (Yes, strawberries, we're thinking of you.) When that happens though, quite often the festivals tend to happen rather close together, during the peak of the fruit's season. A notable exception, however, is the avocado.
FALLBROOK FUN: The pitliest, creamiest, greenliest of the fruit family does indeed have a few notable parties thrown in its honor, and two of the biggies happen juuust about a half year apart. The Carpinteria hoedown is in October, and the Fallbrook party is in April -- Sunday, April 17 in 2011, in fact. Which means when six months have passed, and you can't take another week without a big, avocado-themed hooha, one'll roll around. This is the 25th year for the Fallbrook fest, so count on contests, entertainment, and, yep, the always talked-about avocado ice cream. Mmm. Really.