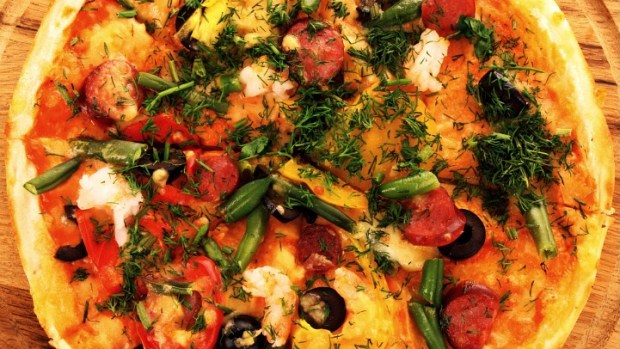 Shutterstock
Try tasty Temeculan tidbits on Saturday, April 30.
TEMECULAN TIDBITS: If you're not feeling very patient, and you can't quite make it to the Temecula Valley Balloon & Wine Festival, which is happening in 2011 from June 3-5, you will get the opportunity to visit Temecula and do some tasting/strolling. A Taste of Temecula Valley is not related to the balloon fest, and it is located in Temecula proper, but lots of fine eating and wine tasting is scheduled to go down. The date is Saturday, April 30.
PARTICIPATING RESTAURANTS: Gourmet Italia, Pete's Firehouse BBQ, and Nitza's Pizza are just three of the eateries; several area wineries will make a showing, naturally, as will a couple of microbreweries. Admission is $10, and funds will help out after-school programs and summer classes in the Temecula region. And if this event rings a bell, that's no surprise; the organizers say it was around a couple of decades back, making 2011 a bit of an inaugural and a bit of a revival, too.