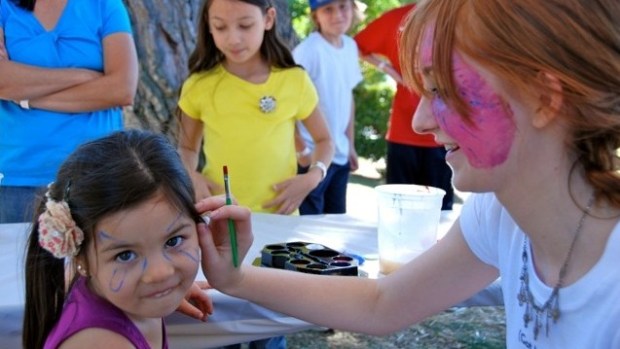 Agoura Munch Madness
Agoura Munch Madness is on Sunday, Nov. 6.
NICE GOING: If we were ever to throw a big food truck party we would completely land on the first weekend in November as our target date. Figure this: Halloween has passed and most people are probably a bit candy-weary (and yes, we said "people" there, not just children, because we well know that grown-ups have a habit of borrowing from their kidlets' stashes). And the official start to the holidays is still a week or two away, meaning you don't have to yet start thinking of stuffing and stuffing-related dishes. And yet? The weather is cooling off and you're in a noshing mood. See? First weekend in November rocks. So our proverbial hats off to you, Agoura Munch Madness, for landing on Sunday, Nov. 6 for your food truck festival. It just fits is the thing so we hope you'll keep to this time of year.
THE DAY'S HAPS: Yep. Food trucks are at the center of it all, but kid-nice face-painting and some band-style rocking and such will lend the day some festival flair. A ticket at the gate is seven bucks but if you go to the site and buy ahead of time it is a fiver. Food'll be additional, of course, but your entry fee gets you into the party. Now. What food trucks'll be in attendance? Shrimp Pimp, Crepe n' Around, King Kone, and Lee's Philly are on the yummy rundown. Eye 'em all and vow to finish off that Halloween candy by Nov. 6.