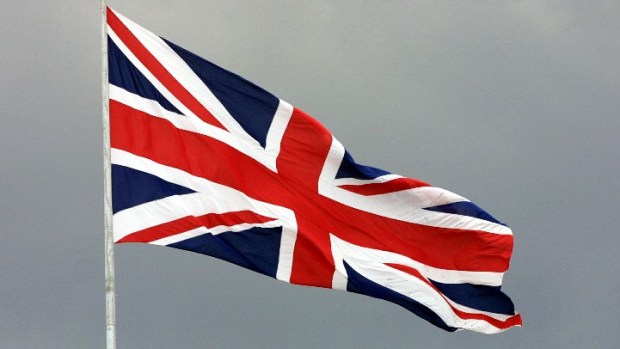 Getty Images
The British Invasion takes centerstage on Catalina Island on Saturday, June 30.
SOUND LEGENDS: If you were to hear about a symposium featuring several major players of '60s-era American and British music, where would you assume such a thing would take place? A big downtown LA theater? A New York recording studio? How about the Casino building on Catalina Island? Maybe that third choice doesn't spring automatically to mind, but the famous Avalon icon is very much associated with music (okay, granted, more the bands of the 1930s, but still, it has cred). With that in mind, we're stoked that the Casino is set to host a major rock 'n roll symposium on Saturday, June 30. The theme? The British Invasion and its impact on American musicians. On the panel? Several big names including The Monkees' own Mickey Dolenz, Peter & Gordon's Peter Asher, and Spencer Davis of his eponymous group. Mr. Davis, a longtime Catalina Island resident, will also be honored by the Catalina Island Museum starting on June 30, too, via the "Gimme Some Lovin': The Spencer Davis Group" exhibition.
THE SYMPOSIUM AND BEYOND: British and American music of the 1960s will be discussed in the Casino theater; there's a signing following the 4 p.m. panel. As mentioned, The Spencer Davis Group exhibition, which is full of photos and other artifacts, will debut that same day. And should you stick around the island for the Fourth of July, or return? Spencer Davis and the Catalina Island All-Stars will perform. It's a feast of famous names and photos and tunes for those people that can't get enough of their classic tuneage with an island twist. Check out details on the symposium, exhibit, and Independence Day show now.