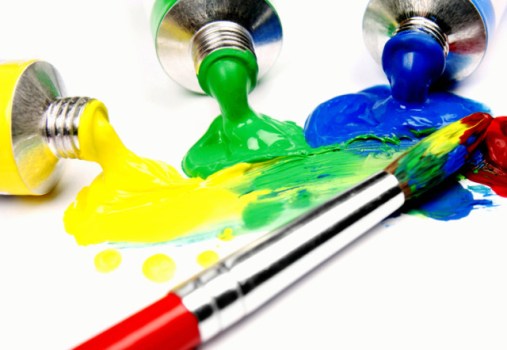 Shutterstock
The 2011 Carpinteria & Summerland Artists Studio Tour happens Saturday, May 7 and Sunday, May 8.
SEA AND CANVAS: Probably many people dream of devoting all of their time to their art. They'd preferably like that time to be spent in some beautiful town that just happens to be a short drive, or stroll, from the beach. Some people have begun to live the dream, and are doing so in Carpinteria and Summerland, two Pacific-close communities that feel welcoming to creative people. Several of those people will be opening their studios over the Saturday, May 7 and Sunday, May 8 weekend, for the Carpinteria & Summerland Artists Studio Tour.
FREE EVENT: Amanda Grandfield (who paints personality-filled feathered types), Gary Campopiano (an artist with a feel for the Central Coast), and pottery designer Deb Jorgensen are three of the people you may meet during the tour; there are about two dozen other artists displaying their works. It's a free event, and you'll need a map, which can find on the tour site. You'll also need a love of kicking around close to the ocean, while looking at art, but we'll wager pretty much everyone is in possession of that special if widespread quality. It should be even more widespread, we say.