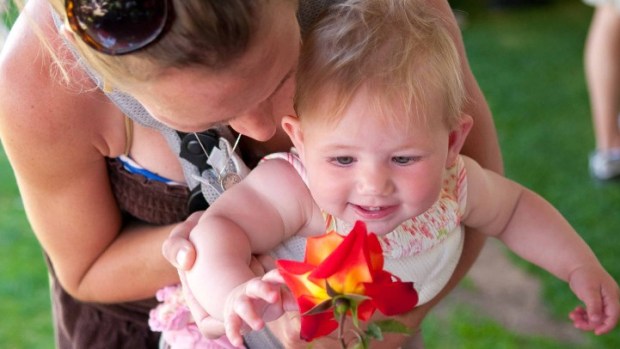 LevacyPhoto.com
The 86th Annual Coronado Flower Show is on Saturday, April 16 and Sunday, April 17.
86TH YEAR: The Coronado Flower Show will be marking its centennial in just under a decade and a half, which is a notable achievement indeed. But surely the springtime spectacular keeps the flower fans happy with the huge variety of budage on display. In fact, it is "the largest flower show held under tents in the nation," according to the site, and that is certainly nothing to sniff at. (Well, sniff away if you want, but be sure your nose is pointed at something rosy.) The 2011 dates are Saturday, April 16 and Sunday, April 17.
BUT NOT JUST BUDS: We should note that the Coronado Flower Show isn't merely about putting some stems in some vases and calling it a weekend. Oh no sir. There will be live music, and food, and, making its debut, a beer garden. Suds and sweet peas? We think that's an unusual but excellent combo. Ohhh, also excellent: "the sale of cut flowers and roses." So not only will you be looking, you may be purchasing. Admission is $5.