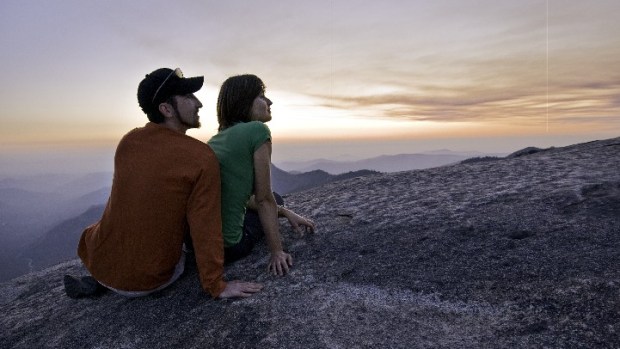 Wuksachi Lodge
The Wuksachi Lodge in Sequoia National Park has several Earth Day to-dos on Saturday, April 23.
EARTH DAY FAIR: We're in the middle of National Park Week, which is a fine thing to be in the middle of (we'll still hold out hope for National Park Month, but then we can dream). Admission is being waived at dozens of parks around the country, and many parks have various Earth Day happenings and special events to honor both the week and the nature-loving holiday that falls within it. The Wuksachi Lodge in Sequoia National Park will be holding an Earth Day Fair on Saturday, April 23, as well as a recycling workshop on Earth Day, which is Friday, April 22.
UNDER EARTH TOUR: The Saturday program, which is located at the Lodgepole Retail Center near the park's visitor center, has a few components, including an "Under Earth Tour." As one might imagine, this program focuses on cave dwellers and subterranean inhabitants of the park, and is designed for kids. Get more info by calling the Wuksachi, or keep tabs at the Sequoia National Park site.