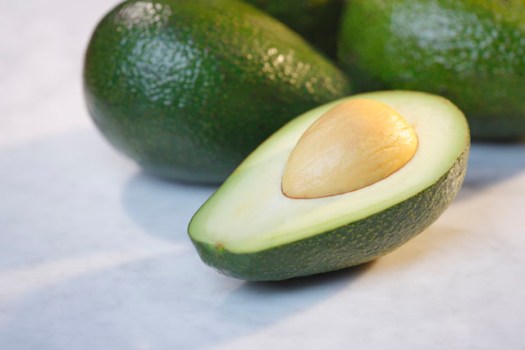 Gregor Schuster
The Fallbrook Avocado Festival is on Sunday, April 15. Save the pits!
TASTY PROOF: One rarely asks for proof of our state's supreme excellence in all matters of fruit-growing because that excellence is accepted in all corners. But if one needed proof, with tangibles like dates and calendars, we might point to fact that Southern California -- well, Southern California and the lower Central Coast -- both boast an avocado festival. But not only does Carpinteria and Fallbrook both throw large avocado bashes, but, here's the interesting twist: They're nearly six months apart. Usually parties celebrating any fruit or vegetable happen in quick succession, but, like we said (okay, like we boasted), California rocks it in the growing-delicious-things department and can fete the same produce on opposite sides of the year. Impressive? We think so. And the first chance to salute the avocado is up on Sunday, April 15. It's the Fallbrook Avocado Festival.
GUAC AND MORE: Yes, there will be opportunities to consume what is, to put it lightly, the avocado's great gift to the world of dips. There will be other avocado-ish eating to be had, and general festival-type foods as well. And will there be plenty of touting going down about all the things Fallbrook grows and makes? Why yes. It's just an easygoing Sunday of sun and guac and the occasional pit-based pun. That's our kind of day. But never fear, Carpinteria; we'll need our avocado fill again come early October, for sure.