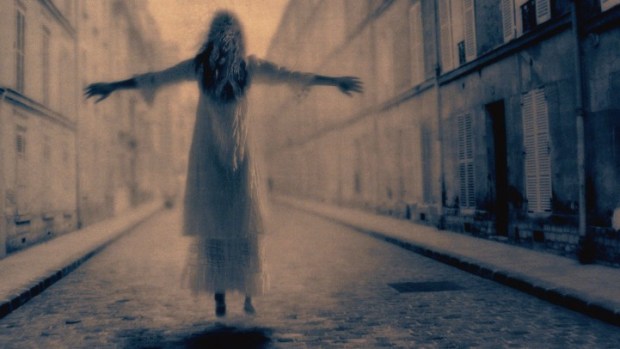 Getty Images
Take a ghost walk through Silver City near Lake Isabella on Saturday, Oct. 1.
GHOST TOWN: Funny thing about the ghost town. It's often portrayed in popular culture as being fifty miles from the middle of nowhere, as the crow flies (always as the crow flies). Then you turn left, ride for a day, and you're there. In short? The common wisdom is they're way the heck out of everyone's way. Which is true, in part; remoteness helps preserve the look of the ghost town. But, of course, there are historic clutches of buildings that can be found fairly close to big cities. One is Silver City, near Lake Isabella in Kern County. And not only is Silver City a ghost town, but it is rumored to be a ghosty town, which makes a lantern tour on the first day of October just about as atmospheric as all get-out.
THE D-D-DETAILS: The Lantern Light Ghost Tour & Live Paranormal Investigation gets going at 8:30 p.m. on Saturday, Oct. 1. Cost is twelve dollars. If you do decide to go, you might look into staying over in the area, since it is a couple of hours drive from LA. And if you can't make it? Give Silver City a later swing-through. How lucky are we that we have a little ghost town that's not a day's mule ride away? Very lucky indeed.