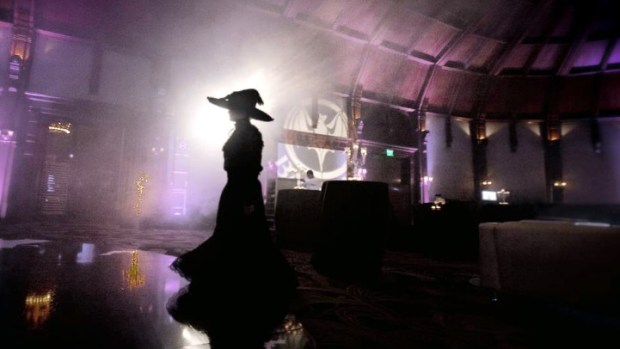 Hotel del Coronado
Love the ghost stories behind the Hotel del Coronado? There's a spooky contest on now.
SPIRITED STORIES: Everyone who has lived in California for a good amount of time can probably name two things about the Hotel del Coronado right off the bat. Well, maybe three. First? It's on the beach. Is it ever. Two? Marilyn Monroe frolicked on that beach in a little movie called "Some Like It Hot" (don't get in a tizzy, cinephiles; we used "little" there with some tone. We know it is the top comedy ever per the American Film Institute). And three? Yep, it is said to be haunted. Google "Hotel del Coronado" and the word "haunted" will pop up without any bidding after the name. So when the posh landmark celebrates Halloween, they really celebrate it. And you have a chance to be in the merry, creepy holiday proceedings.
THE DEAL: The San Diego stayover has a Facebook contest on now. It starts with you liking the hotel's page. There are some other steps, but we bet you want to know about the winning part. The winner'll stay in the hotel's "haunted" room (quotes theirs) for two nights over the weekend ahead of Halloween. There are also two tickets to the hotel's Halloween party in the deal, too, and some other really good stuff. (Hello, spa and brunch.) Of course, if you do spy a wraith, you will post about it on the Hotel del's Facebook page, right? Even if you don't, you may see a few people dressed as her at the Saturday night bash. It's good either way.