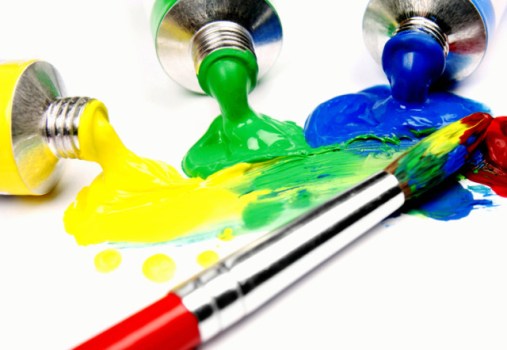 Shutterstock
Laguna Beach holds an art walk every first Thursday of the month.
ART WALK NIGHT: The first Thursday of the month happens to be the official leg-about-galleries-and-gaze-at-paintings night for a lot of California communities, but given that we've just begun June, and given that we pretty much want to be in Laguna Beach come summertime, we wanted to give a fist-pump-y shout-out to the community's Thursday night Art Walk. The next one is on Thursday, June 2.
BUT OF COURSE: This is Laguna Beach. Some call it Gallery Central. So you certainly don't need to wait for that first monthly Thursday to hit the art. But if you do go on the first Thursday of the month, figure you'll take in surprise dance performances, people rocking guitars, and the occasional complimentary glass of something light and sparkly. See? You're already thinking about being in Laguna Beach, too.