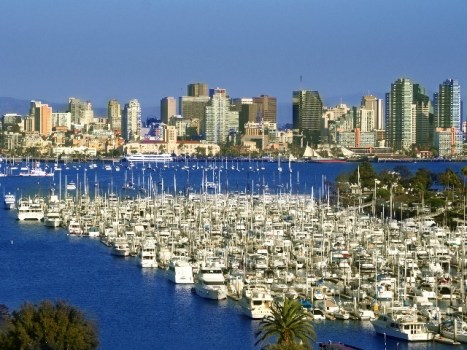 SDCVB
Spending Presidents Day Weekend in San Diego? The Visitors Bureau has some suggestions.
TRUE: Things'll be damp 'round Southern California parts for part of the 2011 Presidents Day Weekend. And while no one ever wants an extremely wet three-day weekend, rain doesn't come as a surprise when that weekend happens to fall in mid-February. Shouldn't mid-February get some sort of Murky Day Medal? We're not sure who is handing out such medals or why, but, a thought. All that said, if you're galoshing it to San Diego for the three-day-er, the Convention & Visitors Bureau has five great tips on San Diego-y stuff to do.
OUR PICK: Don't let Museum Month slip away. The admission deals are really good. But note you'll need to visit a Macy's first, so get info.