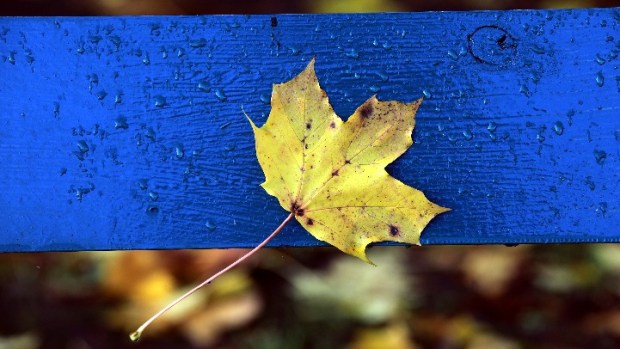 Getty Images
Take in some California-style fall foliage at Tamarack Lodge in Mammoth.
STUNNING SIERRA: Come August, one starts to see the words "leaf" and "peeping" together in magazines and advertisements. Not only is there something catchy about their rhyme scheme and what they imply, but they seem to belong to one area of the country and one area alone: New England. And as rightly as New England is able to wear its leafy crown each September and October, several Golden State spots go, well, golden. Nope, you won't see a fiery maple down by the beach -- maybe a fiery maple-hued bathing suit -- but if you head to the Eastern Sierra, you're apt to see aspens and cottonwoods that have taken on a mellow hue. And up near Mammoth? There's a lot of California-style foliage going down, if you can luck out on the right week or two. (Isn't that always the case, even in New England? Trying to time the peak.) Tamarack Lodge at Twin Lakes in Mammoth is a fine place to land during the season, whether the foliage is at its crest or not. And the old-school lodge just happens to be running a Fall Colors Special.
WHAT YOU GET, LEAF PEEPER: It's $49 per person per night; the words "cozy cabin" appear on the site, and that sounds plenty autumnal to us. That price includes a complimentary bottle of wine when you arrive and a comp'd breakfast, too. Oh, there's another complimentary thing on the list -- a two-hour boat rental. We're personally done with some of summer's more sweltering temps, meaning a cool lake, with a few yellowing leaves here and there? Yeah, bring it, autumn. Bring it soon.