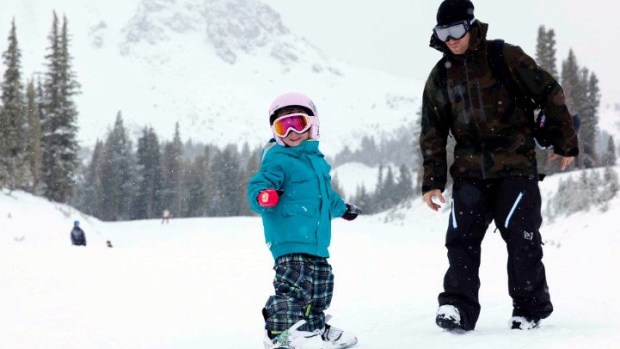 Mammoth
Mammoth's Free Friday is on Friday, Dec. 9.
MID-DEC LOVE: Let's talk about mid-December for a moment. It's not the traveliest, attraction-packiest part of the year. It's famously not those things, actually. Figure that it falls between two of the biggest travel times -- Thanksgiving weekend, and Christmas week -- and people just aren't out and about in the way they are in November and late December. Which means that this is exactly the time to do your out-and-about-ing, especially if it involves a particularly popular wintertime activity like skiing. Wait, should we have said "spoiler" there? We can all agree that skiing is popular in the winter, yes? Good. Now use this mid-December window and get to Mammoth on Friday, Dec. 9. You'll snag a free lift ticket, just for signing up with My Mammoth (which is free, too).
ON THE MOUNTAIN: There are a bunch of new things on the mountain this year. Unbound Terrain Parks and the ability to "re-load your lift tickets...via your smartphone" and other forward-looking stuff. You don't, of course, need to take in any of that if you just want a Friday packed with free skiing. If you can't take the day off, know the mountain has oodles of holiday events coming up. Yep, those late December crowds'll be back, but that's kind of the holidays, right?