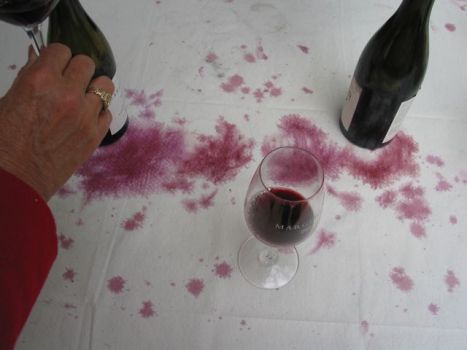 Margerum Wine Company
The Margerum Wine Company Open House is on Sunday, Feb. 20.
WINE WINGDING: The Margerum Wine Company knows how to throw a party; the Los Olivos-based winery does it up in the fall, courtesy of its Harvest Party. Fall is a long time away, and while damp February doesn't seem like a particularly perfect time to be grape-adjacent, the people of wine country thing otherwise. Margerum's Open House will keep sippers and snackers dry. And figure if it is raining outside, it is only beneficial for the vines.
SUNDAY, FEB. 20: The open house is on from 1-4 p.m. Santa Barbara Visitors calls it "another epic open house," and we like the use of the word "epic." A ticket is $35.