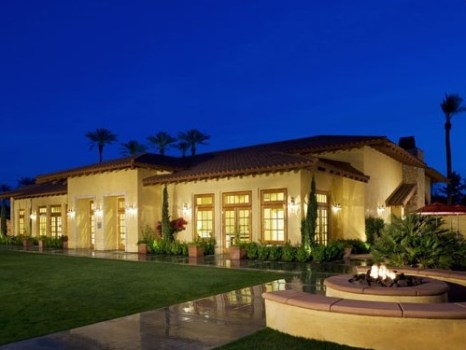 Miramonte Resort & Spa
Miramonte in Indian Wells announced a 72-Hour Sale on Thursday, March 17.
MAY GETAWAY: When is it not folly to start thinking about summertime weekend trips? The little shorty, dash-away-for-two-days deals that don't require the longer looking-out that a huge vacation does? To be honest, for a lot of people that brand of daydreaming doesn't have a calendar; it is pretty much going on, regardless of season. But we're thinking a lot about summer days, and specifically that first long weekend of the summer season, due to Miramonte Resort & Spa's 72-Hour Sale, which the Indian Wells resort announced on Thursday, March 17.
THE DEAL: $169 weeknights, $199 weekend nights. Very nice, but what caught the fancy was that Memorial Day Weekend has not been x'd out for this promotion. Also, there's a spa credit (it's per stay, not per night, note, and it is twenty bucks). So. Too early to think about summer? With spring just arriving? Well. If you want to get technical, Memorial Day does arrive in spring, a few weeks ahead of the first day of summer. So planning now is a-ok. Get sale details.