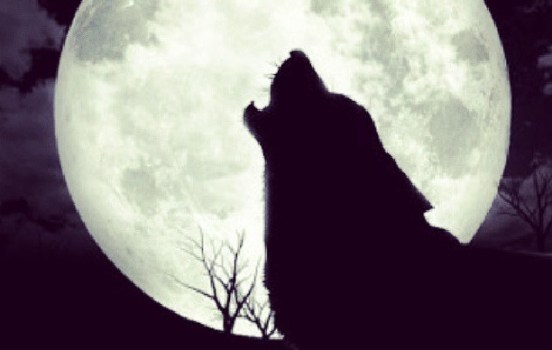 Discovery Science Center
Yep, October can be a little creepy, but the science behind what scares us is fascinating, indeed. Want to know more? Run like a wolf -- or drive, if you prefer -- to Santa Ana.
EERIE KNOWLEDGE: Scary books and movies would have us believe that if something is a bit spooky -- say, the sighting of a spider or creepy jack-o-lantern -- we should duck and hide. But there's a scientific method to much of the skin-tinglingiest season of the year, which means that ducking-and-hiding isn't nearly as cool as learning more and gaining knowledge. The Discovery Science Center takes this sensible viewpoint, which means that the Santa Ana institution crafts a nifty, Halloween-ish exhibit every year for young thinkers who want to know how a spider spins a web or how an often-seen magic trick might work. The exhibit is called Spooky Science, and it will alight upon some of the season's eerie-iest traditions while making them a bit more clear and a bit less eerie. A costume parade, stage shows, and, ohhhh yeah, making your own slime (which you can leave the center with, hooray!) are all on the Spooky Science menu. Opening date? Saturday, Oct. 5. The date when the door creaks closed on the exhibit, like some haunted house entryway? Oct. 31, of course.
MORE OFFBEAT SCIENCE: Another treat who like their experiments to be a little on the esoteric side opened on the same date as Spooky Science. The Science of Ripley's Believe It or Not debuted on Saturday, Oct. 5, which means visitors to the Discovery Science Center will get a crack at doing all kinds of quirky things. Like? Well, crawling inside a "giant, life-size model snake" called Titanoboa. Indeed. "A Rolls Royce made of matchsticks and a portrait of Einstein made of toast" will also be included. And, yep, facts and queries will accompany the exhibits, too, exhibits that connect the outlandish with, well, the landish. And kids love that, of course -- taking big, strange ideas and finding basis for them in the everyday world. This could be their perfect ticket to wonder. The Science of Ripley's Believe It or Not will be on view through Jan. 5.