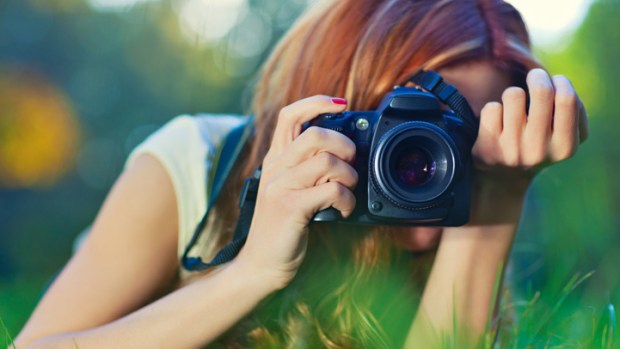 Shutterstock
Ojai's annual Art in the Park rolls on Saturday, May 26 and Sunday, May 27.
CREATIVE TRADITION: A certain burg in a certain county called Ventura has a certain reputation for attracting artists. Not just artists who are looking to retire and get away from the go-go-go gallery opening lifestyle -- which we like to think of more as go-go-sip-chardonnay-go lifestyle -- but painters and photographers and sculptors and creative people working in a host of media. So when that certain Ventura County burg -- oh, okay, it is Ojai, we'll just go ahead and say it -- throws a full-on art party, you know some really interesting figures and the works they create'll be out on the grounds. The grounds in this case? Libbey Park. The dates? Saturday, May 26 and Sunday, May 27. And the name? The artists? A whole bunch, totally just over 80 or so. And the art extravaganza's name? Art in the Park.
35 YEARS: It's a tradition that's been around for three and a half decades, and bet a lot of the artists displaying have been Art in the Park regulars for a good while now. A lot of Ojai restaurants and venues will be around, too, selling food (we see meatballs on the event page, and, really, one almost stops reading and says "I'm in" after the word "meatballs."). If you're doing a full art thing over a full day in the area, note that this is also the weekend of I Madonnari, or the street painting festival, in Santa Barbara. True, doing both that free fest and Art in the Park in Ojai would be pretty big, but if you eat your granola and sleep well the night before, well; anything is possible, art lover.