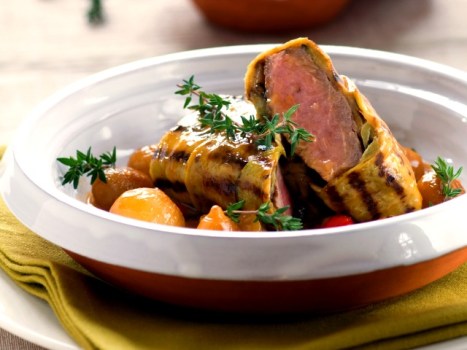 Shutterstock
Orange County Restaurant Week opens on Sunday, Feb. 27.
MMMORE EATS: We know. The big California Restaurant Month, where many a Golden State community and county hosted its own Restaurant Week, wrapped at the end of January. But several areas are keeping the dining deals going. Next up: Orange County. The OC Restaurant Week kicks off on Sunday, Feb. 27 and runs through Saturday, March 5.
100 RESTAURANTS: Are participating. Actually, not just any restaurants but the county's "top 100" restaurants, says the week's site. The deals and meals will vary at each; 118 Degrees has a $10 lunch with a few different elements. Oh yeah. Lemon Alfredo Pizza, we are definitely looking at you. Most of the eateries listed have a link to their deals, so research before heading out.