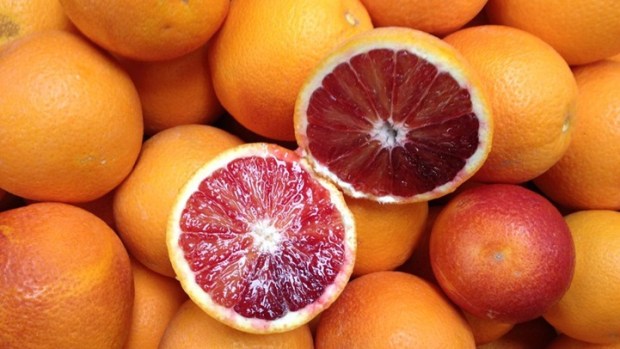 Friend's Ranch
Orchard tours open for the season at Friend's Ranch in Ojai on Saturday, Feb. 9.
SPRING THING: Everyone everywhere is more likely than not to describe seasons or temperatures or the general weather of where they live as "funny" or "unpredictable" or "rain in the morning, sunshine at lunch" or some such folkism. We do it too, here in Southern California, and, anecdotally at least, we talk the most about spring. The sweetest season gets an early jump in some parts of the state, thanks to a drier climate and elevations and hills and such. Think of the wildflowers that pop up around Death Valley and the Anza-Borrego starting in February. Then spring recedes again, or seems to, with the foggier days of May and June. It's a season with a changeable mind, a lot of people might say, which is why we say that those early signs of spring, come February, should be taken very much to heart and enjoyed while the moment is ripe. Yes, the desert wildflowers should be seen, and so should the coming-out-of-winter days at our fruit orchards. You've heard that California and citrus have a longtime relationship, right? You can learn more about that, and one of our state's tartest, most historic industries, at Friend's Ranch.
TOURS OPEN FOR THE SEASON: We're always happy when the various fruit farms start to hold tours again, because it does mean longer and sunnier days are ahead (May and June fog or not). Friend's Ranch in Ojai is set to kick off its tour schedule on Saturday, Feb. 9. You'll walk among the trees and learn about the ranch, which has a history extending back to the 1800s. It's an invigorating day out. Note that while tours are on Saturdays, they're not every Saturday, so you'll need to plan your orange-flavored adventure around the ranch schedule.