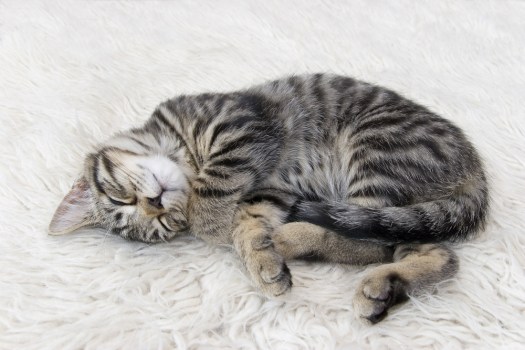 Shutterstock
Kimpton Hotels is holding a Paw-parrazi contest.
FIDO PHOTOS: And cat snapshots. And fishly photography. If you've taken a post-it-everywhere picture of your pet, one you're especially proud of, it could nab you a trip to the Kimpton Hotel of your choice. The San Francisco-based chain just kicked off its Paw-parrazi Pet Photo Contest on March 7, and if you're guessing it involves you uploading a photo of your little guy/gal, you'd be correct.
WINNERS GET... Two nights at any of the Kimpton hotels. A pair of Jet-Blue round-trip tickets. And, best of all, a $500 Pet Airways credit, meaning your fuzzy friend can take a trip, too. Plus other extras. There are specifics about how one can get all that good stuff, of course; the contest involves people liking your snapshot (and clicking "Like"), and having a lot of them do so. Then the most-liked photos will be entered to win the Grand Prize, detailed in part above. So, best make that photo extremely supremely cuddly cute. Like. A hamster in a hammock, or some such. Cats in socks? Go for it.