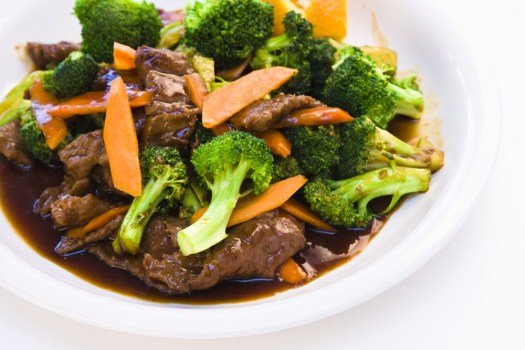 Shutterstock
San Diego Restaurant Week is Jan. 16-21, 2011.
160+ EATERIES: California Restaurant Month is as big as its name implies, so big, in fact, that a lot of the selections are broken down by county. That's a lot of good eating. And a lot of a lot of the good eating is about to start in one of the state's largest cities, and a happy land known for many a fine restaurant. That's San Diego, which kicks off its five-day Restaurant Week on Sunday, Jan. 16.
THE SIX-DAY WEEK: So, you'll note that San Diego Restaurant Week isn't *quite* a week. And there are over 160 places to choose from. Meaning you'll need to be visiting one every, oh. Twenty minutes or so, round the clock? Best choose a couple, like Poseidon or Wild Note Cafe or Acqua. The three-course prix fixes run in the $20-$40 range, which is very post-holiday friendly.