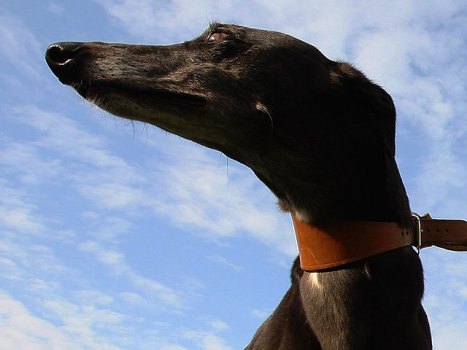 Getty Images
The Solvang Greyhound Festival is Feb. 25-27, 2011.
GORGEOUS GREYHOUNDS: If you're a fan of the Greyhound, and perhaps share your home with a retired racer (or two), you know how completely devoted fans are to all Grey matters. It's lucky for fans in and around Solvang that the main Greyhound gathering on the West Coast happens to be plunk in the land of aebleskivers and windmills. The Solvang Greyhound Fest is set for Feb. 25-27, 2011, and while registration is closed for owners, people who want to learn more about adopting retired racers and living with Greys are welcome to attend.
NOTE: There won't be an actual adoption fair going on, rather groups who have info. But bet you'll see several beauties romping around you can admire (and who can inspire you to adopt your own).