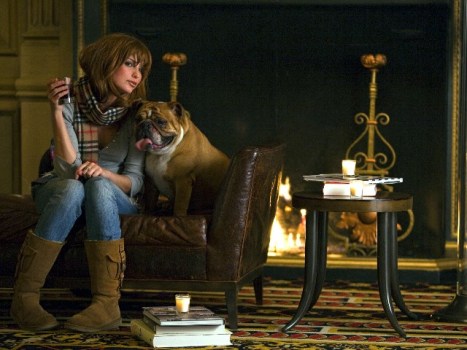 Cris Molina
The St. Francis Hotel is participating in the Kimpton Spring Break in San Francisco deal.
SPRING BREAK: It's true that fabled, everyone-in-the-car week off in the springtime tends to fall around March (not always; there's the mysterious and evocative winter break, which falls sometime between the first of the year and early March). But April? People are already looking ahead to summer. So celebrating a holiday that's kind of sort of maybe technically over feels kind of sort of definitely good. And if there's money-saving involved, as there is in the Kimpton Escape to San Francisco for Spring Break deal, even better.
UP TO 20% OFF: Book at one of the listed Bay Area hotels, and do it by Sunday, April 18, and see your bill get upwards of 20% shaved off. There's the Kimpton wine hour to consider, and the fact that your pet can join you on spring break (which puts in our minds a whole new travel industry to consider -- spring break for pets). Check out the hotels and fine print now. Oh, and the all-important code. Our vote would be Sir Francis Drake, given the Anglophilia in the air at the moment, what with the royal wedding and all. Ye olde spring break? Cheers!