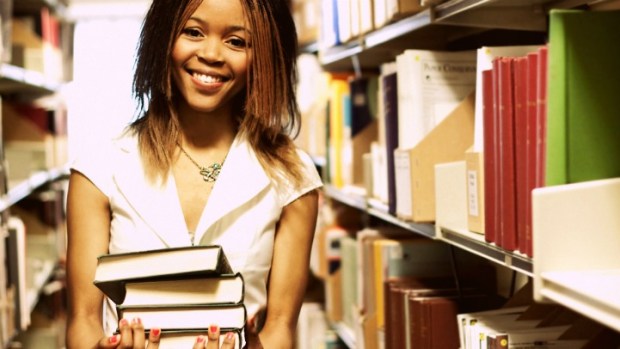 Shutterstock
The Ojai Storytelling Festival is at the Libbey Bowl from Thursday, May 3 through Sunday, May 6.
THE BOOK ALOUD: No doubt about it: Southern and Central California are home to many fine and renowned literary festivals. And while those gatherings put the focus on the vocal sharing of stories in addition to chitchats and book sales, the festival that's solely dedicated to the art and whimsy of telling a tale is a rarer creature. Not just here but everywhere; put straight-up book fests next to story fests and the former will likely be the victor, or at least outnumber the latter. (Though we never want to see these things compete, of course.) What we are getting at in our own long-winded, tale-telling, round-about way is the pure storytelling celebration is a wonderful thing, and Ojai is the proud home to a well-known one. And the four-day party is about to kick off on Thursday, May 3.
GATHER 'ROUND: Polished spinners and weavers of plots and drama will be taking to the Libbey Bowl stage and visiting the Ojai Art Center to share ghost stories and love stories and teach others interested in the age-old art of entertaining a crowd. Because, truly, doesn't storytelling nearly beat out just about every art form, for longevity? What we're saying is it seems to be here to stay, so let's enjoy it, and maybe even learn to do it ourselves, if we've got the hankering. Have the hankering? Ojai's your next stop. Tickets for a tale session start at eight bucks for an adult.