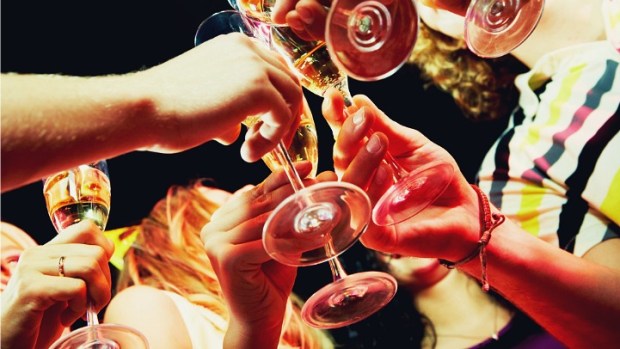 Shutterstock
Take Dad to Temecula for Father's Day 2011.
SOAP OR SYRAH: Look. If you've already purchased a soap-on-a-rope for Dad, and you intend to wrap it up real fancy and present it to him on Father's Day (Sunday, June 19 in 2011, so mark your calendar and your fridge and your hand and whatever else you need to mark), that is fine. We always back soap-on-a-rope giving, if only because there was a day when lots of kids gave lots of dads that particularly quirky present. Nostalgia. But maybe your father's cupboard is well-stocked in the cleansing department. What then? Wine tasting. Not at all like soap-on-a-rope, but just as nice.
TEMECULA PICKS: The Temecula Valley Winegrowers Association has rounded up some tasty picks happening over Father's Day weekend (so note that not everything is going down on Sunday). Where we'd take our own pop? Maybe to Wilson Creek Winery for All-You-Can-Eat-Ribs. And Oak Creek is devoting its fatherly attentions to Wine, Beer, and Pizza. So. A little wine, a lot of eating, and some quality catching up with your main dude. Sounds soap-on-a-rope good to us, and that's a big compliment.