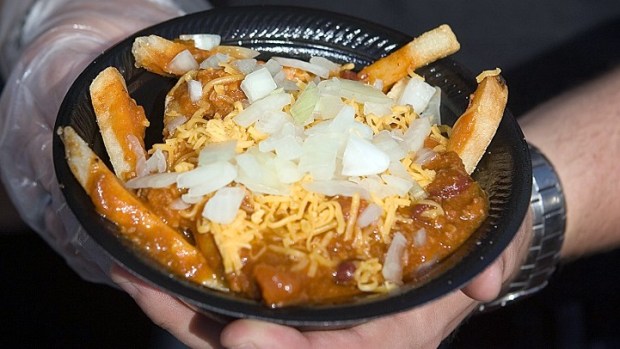 Taste of Newport
Taste of Newport again lands next to Fashion Island in Newport Beach. Friday, Sept. 14 through Sunday, Sept. 16.
SOCAL STANDARD: What did you do on your 24th birthday? Did you round up some friends, go to dinner, get a bit fancy with the dishes you chose, have a cocktail, and then catch a favorite band? Taste of Newport's 24th birthday isn't looking too different from that classic celebration. Of course, it has become one of the premier food festivals in Southern California over the last quarter century, so that's a bit different; and the its favorite cocktails and foods? They're made by celebrity chefs and cooks from over 30 restaurants in the Orange County area (and let's do a bit of ballyhooing for the 15 wineries that show up, too). And the music part of the birthday? It's good; this year Blondie, Devo, Roger Hodgson of Supertramp, and Andy Grammer are all serenading festival goers. (Uh, that right there shows the level this festival is at). So, in short, Taste of Newport's 24th is a bit like a lot of people's 24th birthdays, down to the food and music elements. Oh, but most of us don't have birthdays over three days, nor do we take up a good chunk of street near Fashion Island.
DATES AND LOCATION: We do suppose that's the difference; Taste of Newport will run from Friday, Sept. 14 through Sunday, Sept. 16 on Newport Center Drive near Fashion Island. Look for the Santa Rosa entrance for free parking. And arrive early, whatever day you go; some 50,000 revelers are expected. That's a pretty good-sized birthday, right? Happy 24th, ToN; we can't wait to see how you do it up for your big 25 in 2013.