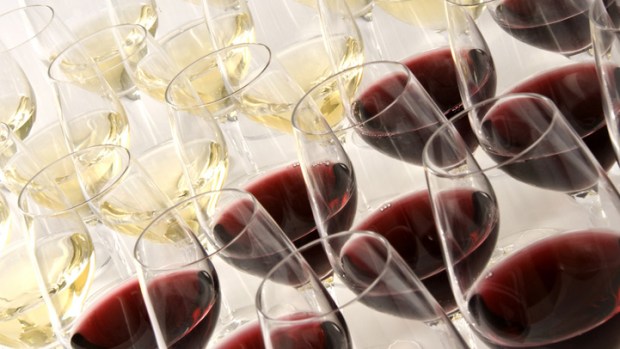 Shutterstock
Temecula's annual World of Wine pours on March 3 and 4, 2012.
WINTER RESPITE: There's something particularly cozy about the idea of cellars and barrels and warm reds in the colder months. And we've a sense people are longing a bit for that coziness about now, given our warm, dry January (we're not sure that wine drinkers are starting to break out the spritzers and chardonnays, given the summery weather, but that can't be far off). If you long to return to a cozy sort of world, at least for a weekend, look ahead to World of Wine, Temecula's wintertime barrel-tasting weekend. It's happening on Saturday, March 3 and Sunday, March 4.
THE ROADS: Rancho California and De Portola are the main thoroughfares of the event; some 30-plus vineyards and wine houses in the area will be participating. If you plan ahead -- and that's the reason we're talking about this now -- there's an Early Bird deal on; get a two-day ticket for $89 (but get it before Feb. 3 to score the deal). If the idea of guiding your own self around, via map and passport, doesn't appeal as much, there are Sip-and-Ride Packages. Organizers say that WoW -- that's an easy handle to remember -- does sell out, so if cellars and varietals and a weekend spent Temecula-ing appeals, act fast-ish.