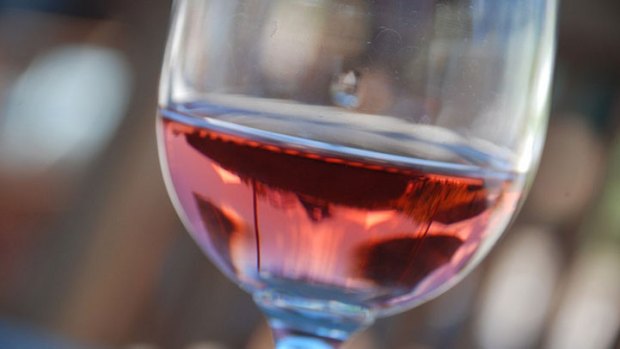 Wine
Ventura County Winery Association offers a Harvest Passport during the month of November.
SIPPING AT SIX: The wine country passport is certainly one of the best deals around. Oh, the details might vary, depending on the location and what the vintners have to offer, but you can usually count on getting a good run of tastings for a reasonable price. Next up on the passport calendar is Ventura County. The winemakers association has a Harvest Passport deal on from Tuesday, Nov. 1 through Wednesday, Nov. 30. The bold points? You pay $35 and you get to try the sippable wares of six wineries. Those include Cantara Cellars, Four Brix, Herzog Wine Cellars, Magnavino Cellars, Old Creek Ranch Winery, and Bella Victorian Winery. Note that these are all "urban wineries," giving this passport outing a bit of a theme.
ALSO NICE: You get a cool 10% off purchases made the day you visit the winery you purchase from. And passport holders are registered to win a two-night stay at a local Courtyard by Marriott. Maybe use it on a future wine-tasting trip, if you win? You should note that you can't use the passport on Thanksgiving -- holidays are excluded -- but all other days are open. Get tasting.