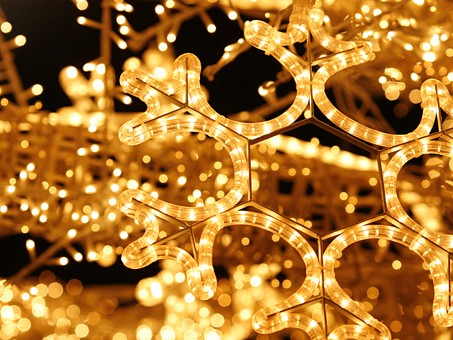 Miramonte Resort & Spa
The Miramonte has a $99 room deal on through Thursday, Dec. 23.
DESERT HOLIDAYS: We were singing the praises of gingerbreadery and letters to Santa a few weeks back; now the Miramonte in Indian Wells is adding a little powdered sugar atop its December "Desert Holidays" deal. The short of it: Rooms are starting at $99 through Dec. 23, and pop up to $129 from Dec. 24 through 30. There's also a $25 spa credit involved, in case all of the consuming of the treats made in the on-site cooking classes makes your elbow a bit tender.
GET DETAILS: This is a link to where you book, but if you want specifics on the $99/night deal, call the hotel at 800-237-2926. (No info is yet up on the hotel site; also, if you're booking online, here's your code: HLO10.)