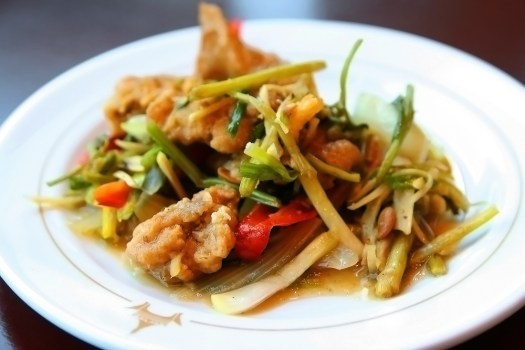 Shutterstock
Oxnard's 1st International Restaurant Week happens Jan. 21-31, 2011.
THE FIRST: We like to take note when anything has "1st" in its title. When that anything has to do with trying out new restaurants, we not only like to take note, we enthusiastically seek to do so. Which we're doing now. Oxnard is launching its 1st International Restaurant Week from Jan. 21-31 -- so call it a 10-day week -- and the timing seems especially good to us. After all, the Santa Barbara International Film Festival starts on Jan. 27, so bet a lot of people going to that can do a swing-by the not-far-off city for a taste of their cuisine.
15+ EATERIES: A goodly spread of food types and price levels will be featured, as with all solid restaurant weeks. The discount, 15%, is also solid (note this will not include alcohol). Follow the foodie news at the Oxnard International Restaurant Week site.