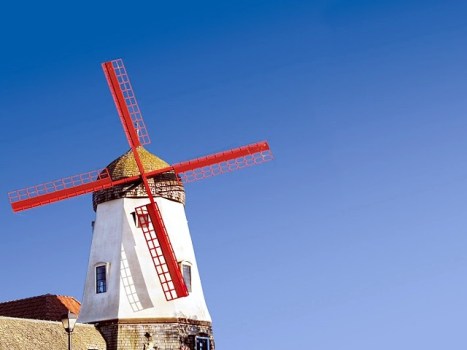 Solvang
Julefest opens in Solvang on Nov. 20, 2010.
JULEFEST: You wanted to make it up for Danish Days. We all want to make it up for Danish Days. After all, it's a Solvang soiree that's brimming with color and song and all of those lovely, fruit-filled pastries. Oh, and a few bearded men sporting horned helmets, too. But if you didn't, despair not; one of the village's biggest yearly parties started Saturday, Nov. 20.
AND KEEPS GOING: Julefest in Solvang isn't a one-weekend thing. It isn't even really a one-month thing. It lasts into 2011 (well, a couple of days at least). There will be various seasonal doings, open houses, and other convivial goings-on, but note that the big tree lighting happens on Friday, Dec. 3.