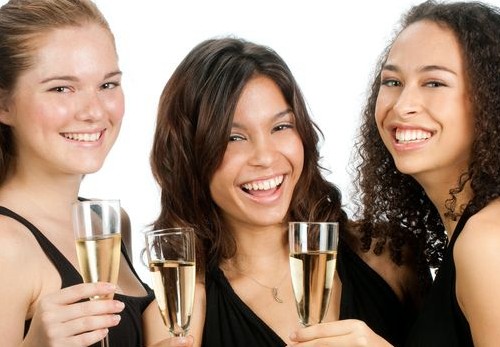 ShutterstockT
There are still tickets left for New Year's Eve at the Casino Ballroom.
PEARLS, BUBBLY, AND THE PACIFIC: The New Year's Eve bash at the Casino Ballroom on Catalina Island is one of those events that pops up on the party radar months ahead of the event. (You own a party radar, yes?) It's just that boating -- yes, we said "boating," and we said it down our nose, like we are at some F. Scott Fitzgerald soiree -- over to Catalina as the sun sets on the last day of the year is kind of wonderful. And fancy-dancing in one of our state's most photographed buildings is kind of wonderful, too. Wait. Strike the "kind of." It's plain great.
TICKETS STILL AVAILABLE: So our point is it is a nice turn of events when a bash that has a long lead time on the party radar still has tickets left the week of. Catalina's Chamber of Commerce just touted that fact, so if your Dec. 31 is still party-less, you might look into it. You'll literally welcome 2011 steps from the Pacific, on an island. On. An. Island. Will 2011 be the year you stop wishing you did more stuff like this and you just started doing stuff like this?