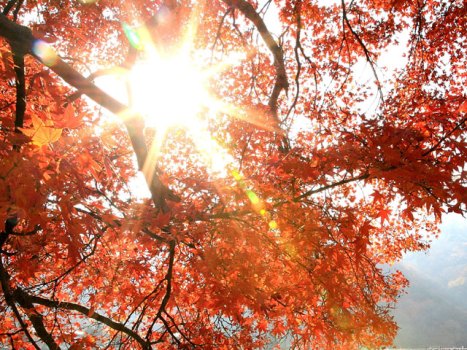 Getty Images
Take in fall color as you cycle near Julian.
TOUR DE JULIAN: Cycling enthusiasts don't need much coaxing to get out on the rolling roads around Julian, regardless of time of year. But if it is the first weekend of November, absolutely zero coaxing is required. After all, that's fall-color and apple-pie-time in the pretty mountain town that's just a pip up from San Diego, and while one should never consume apple pie while pedaling down the road, one also requires a few carb-loads now and then along the pedal-intense way.
DATES: Saturday, Nov. 6 and Sunday, Nov. 7. Rides come in different lengths, and are both MTB and road, so check out all the details, maps, and entry prices.