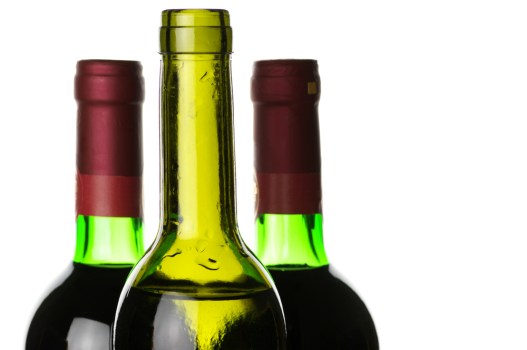 Shutterstock
Sip some wine and play some Wii at a Kimpton Hotel.
WINE AND WII HOUR: Is there a Wii game that involves choosing the perfect bottle of pinot yet? That may be coming, but until that day, playing Wii and taking a sip now and then of something lovely and refreshing is a fine (and likely common among the of-age Wii-sters) pastime. Now Kimpton Hotels is adding in some Wii- and board game-playing for guests to its complimentary wine hours during the wintertime.
COZY COMPETITION: Do you feel instant affection for any hotel, motel, or b&b that sets out a well-loved (read: peely cardboardy) box of checkers on a lobby table? We all should. And making the game time hi-tech, a la Wii, is aces, too. This is all part of Kimpton's Spark Your Spirit promotion, which is happening through Jan. 15, 2011. And remember: Best put your glass down when it is time to Wii it up. Just a wise policy is all.