Heidi Montag's Clothing Line Finished At Anchor Blue
Wednesday, Oct 22, 2008 | Updated 4:48 PM PDT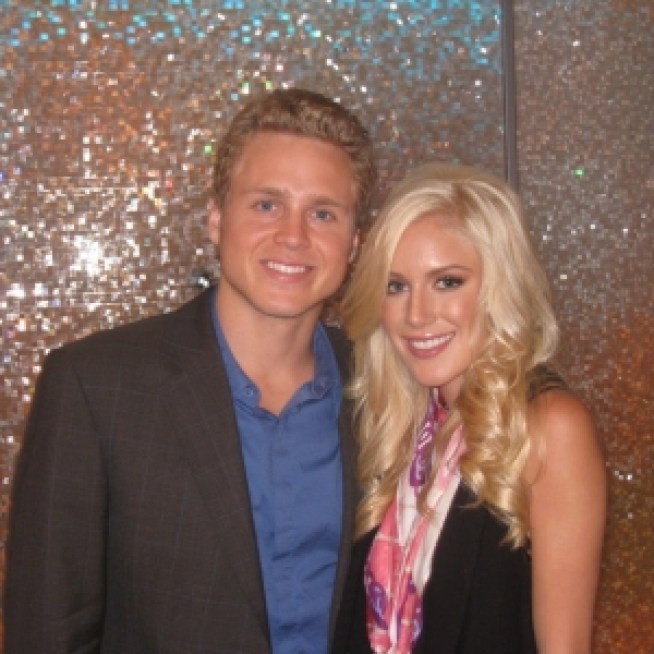 Heidi Montag's fashion line is wrapping up its run, New York Magazine reported.
Anchor Blue, which has carried Montag's Heidiwood line, will reportedly not be renewing her one-year contract.
[ VIEW THE PHOTOS: Heidi Montag & Spencer Pratt ]
"We just felt that the one year was a great year for both of us, and we're looking into other options," an Anchor Blue spokesperson told the mag. "We really found that we want to explore … what style really means to our girl … and that doesn't necessarily mean a celebrity brand. It really means fashion and comfort, and we can really accomplish that with our own brand."
Anchor Blue reportedly plans to open 10 new stores next year.
Related Content from AccessHollywood.com:
VIEW THE PHOTOS: Reality Stars
PLAY IT NOW: All Access: Heidi Montag & Spencer Pratt, Part II
PLAY IT NOW: Couples Uncensored: Heidi Montag & Spencer Pratt

MORE ACCESS ON THESE TOPICS: Heidi Montag - The Hills - Style - News - Celebrities