WATCH: Brian Williams Raps Young M.C.'s "Bust a Move"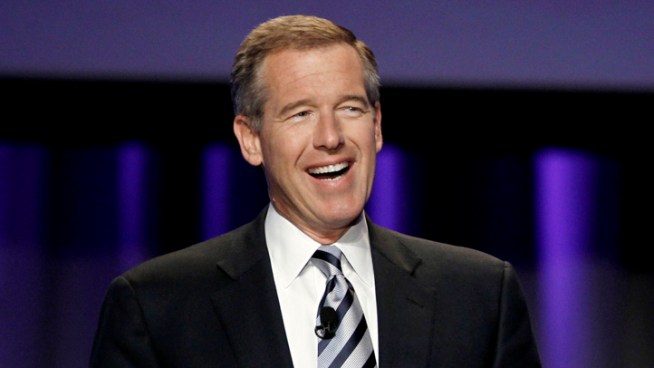 AP
Brian Williams, anchor and managing editor of "NBC Nightly News," speaks at the Women's Conference Tuesday, Oct. 26, 2010, in Long Beach, Calif. (AP Photo/Matt Sayles)
"Late Night" host Jimmy Fallon premiered another video compilation of Brian Williams news clips edited together so that the NBC Nightly News anchor raps Young M.C.'s classic hip-hop hit "Bust a Move."
Watch the video: