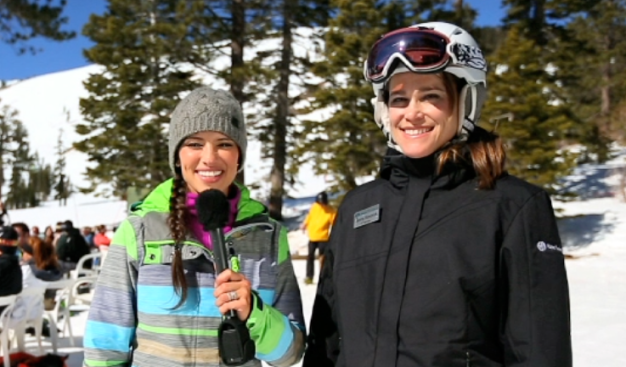 From private guides to a mile-long terrain park, Alpine Meadows offers top notch terrain and services.
There's no better time to enjoy spring skiing at Alpine Meadows than now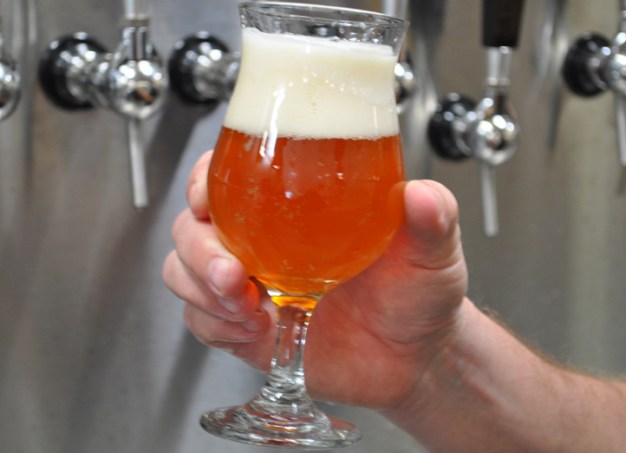 Last Chair Bar is the perfect place to cap your day over cocktails and tapas.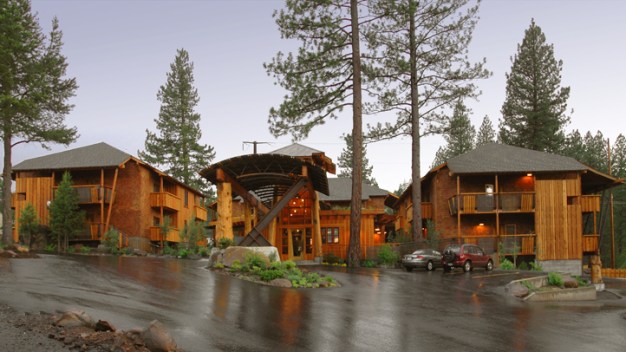 Enjoy contemporary design, excellent service, luxury accommodations and avant-garde cuisine in the heart of the mountains.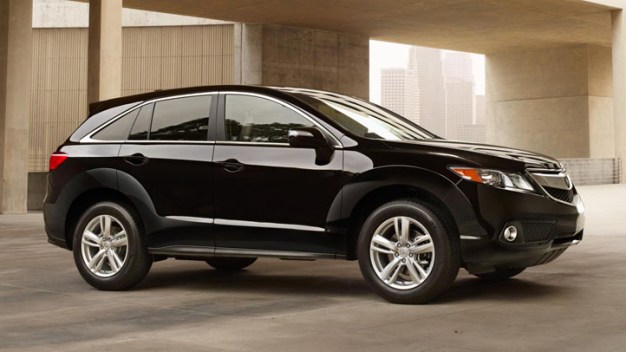 Join NBC 4 Station Host Jessica Vilchis Thursday mornings from 5 - 7 a.m. for Ski Trippin, brought to you by Acura