Old Pas Serves Up Happy Hour Deals Aplenty
It's Happy Hour Week 'round Colorado Boulevard. Deals shall abound.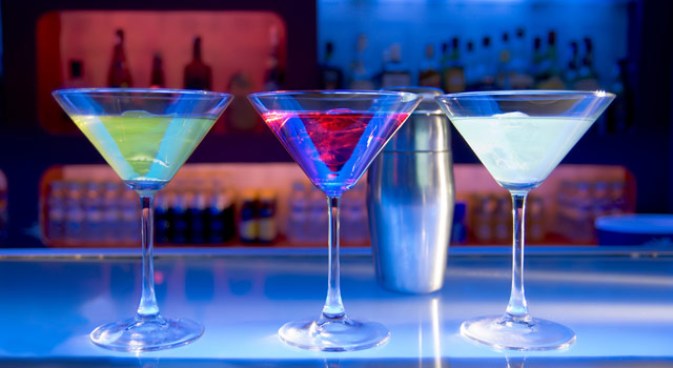 Shutterstock
Happy Hour Week opens in Old Pasadena on Friday, March 1. Deals on drinks as well as food will be available at a bevy or eateries and taverns.
The words "Happy Hour Week" can be a bit deceiving sometimes when you look at the facts.
Fact #1: Sometimes "week" means "two weeks," as is the case with Old Pasadena's ever-popular libation-based event. it opens on Friday, March 1, and wraps it up just a few days ahead of St. Patrick's Day.
Fact #2: The name can suggest that the happening is just centered around happy hour deals, 2-for-1s and beers for a buck. Those elements are certainly in the mix -- or perhaps "mixer" is the more appropriate word -- during the Old Pas party, but it offers more.
Like? Well, there's a poetry night at The Majestical Roof on Friday, March 1 (wine is the beverage of choice at that event). Heaven Hill Distillery will demo whiskeys at the Blind Donkey on Monday, March 4. Well, demo and offer up some tastings. And spots like Vertical Wine Bistro and Pop Champagne will be doing the live music thing.
Discounts and extra entertainment? Not a common pairing, so we're giving you a big high five, Old Pasadena. Nicely done.
Other restaurants, taverns, and bars signed up to go the deals-on-drinks route include Otis Bar at La Grande Orange, Dog Haus Biergarten, and Cheval Bistro. And while specials will vary, whispers of one-buck martinis here and there and apps for a couple of dollars are fairly representative of the kinds of deals deal-seekers shall see.