First Case of "Super Bug" in California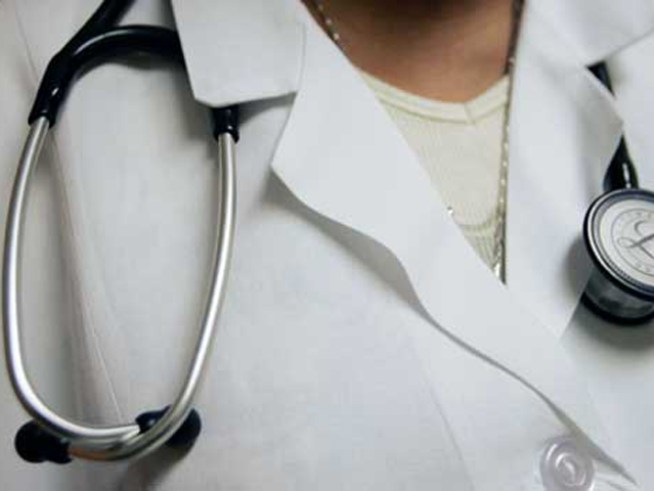 Getty Images
Police say 61-year-old Tawfik Nakishbendi, who neighborhood teens called "Sugar Daddy," was arrested Thursday after police received an anonymous tip earlier this month about a man providing drugs and alcohol to teens and having sex with them.
A new drug resistant "super bug" has arrived in California.
Officials said the patient recently traveled from India, a hot-spot for the germ.
Three cases have shown up in the United States -- one here in California -- and two cases have been found in Canada. All the cases involve people who recently had medical care in India where the infection is a widespread problem.
It's not clear yet how many deaths are linked to the "super bug." But researchers said the gene shows up mainly in bacteria that causes gut or urinary infections.