Wednesday, Jun 20, 2012 | Updated 4:11 PM PDT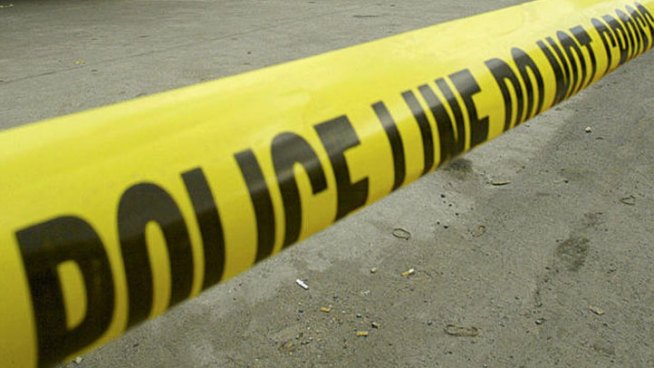 A gang-related shooting in the Arlington Heights area of Los Angeles today left two people injured and one suspect in custody, police said.
Paramedics sent to 15th Street and Sixth Avenue (map) about 12:15 p.m. transported two people to a hospital. They were in serious condition, according to Officer Ventura at the Los Angeles Police Department's Wilshire Station.
Los Angeles police Officer Karen Rayner, speaking to City News Service from the scene, said the suspect, an 18-year-old man was taken into custody at a home within a perimeter set up after the street shooting.
Authorities did not immediately release the names of the victims or the suspect.
A previous version of this article incorrectly said the two victims had died.
Follow NBCLA for the latest LA news, events and entertainment: iPhone/iPad App | Facebook | Twitter | Google+ | Instagram | RSS | Text Alerts | Email Alerts