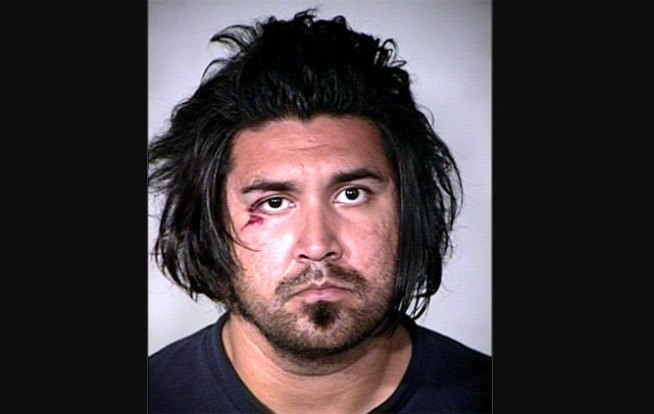 Jose Gil, 31, was arrested on suspicion of murder in the stabbing death of a teenager in Garden Grove late Saturday night.
A 16-year-old boy was stabbed to death in a fight in Garden Grove late Friday, and a 31-year-old man was arrested on suspicion of murder.
The teen was stabbed to death and died in the hospital several hours after police responded to the scene in the 11600 block of Barclay Drive in Garden Grove (map) just after 11:30 p.m.
Jose Gil, the 31-year-old, and the teenagers involved in the fight both called authorities to report the incident, the Garden Grove Police Department said in a press release.
The department said the incident followed an earlier altercation between Gil and the teens. When the younger group saw Gil ride his bike by a home they were visiting, they went looking for him in a car.
A fight started between Gil and one of the teenagers, police said, then the victim was stabbed. The incident occured in a residential neighborhood just north of the Regal Garden Grove Stadium movie theater complex.
Police said they would not release any information on the minors involved.
Anyone who may have witnessed the fight is asked to contact Investigator Reynolds at 714-741-5800.