Man Sexually Assaults Woman at Grocery Store
Police have released an image of the man and are asking for the public's help to identify him.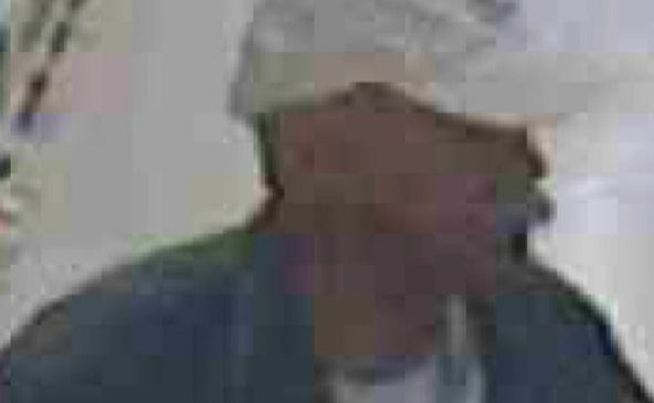 Kim Baldonado/Kristopher Li/Pete Garrow
Police in Camarillo have released a security camera image of a man alleged to groped a woman while shopping at a Vons grocery store. Kim Baldonado spoke to shoppers in Camarillo for the NBC4 News at 5 p.m. on Thursday, April 24, 2014.
Camarillo Police are looking for a man who sexually battered a woman while she was grocery shopping.
The man approached the 30-year-old victim around 4 p.m. on Mar. 31 at the Vons grocery store in the Mission Oaks shopping center.
"He walked past her and groped her breasts, kind of stepped back very nonchalantly, reached like he was reaching for some groceries and groped her a second time," Ventura County Sheriff's Department Sgt. John Franchi said.
Female shoppers were surprised to learn of the recent crime.
"You never know what to expect anymore, so it's kind of scary," shopper Gloria Garcia said. "But I'd probably be the type that would probably punch him back."
The man has been described as a white male, approximately 55 to 65 years old, with a medium build, grey hair and a bushy grey mustache. He was wearing a blue denim jacket, blue jeans and white baseball cap at the time of the incident. Police have released a photo of the man taken from surveillance footage (right.)
Anyone with information is asked to contact Detective TJ DeSalvo at (805) 388-5157.