This map displays fire information collected by CALFIRE, the state firefighting agency. Click on each location for more information, including containment figures and the size of the fire.
As of Oct. 17, over 11,000 firefighters are on the front lines of 12 large fires burning in California. Over 245,000 acres have burned since last week.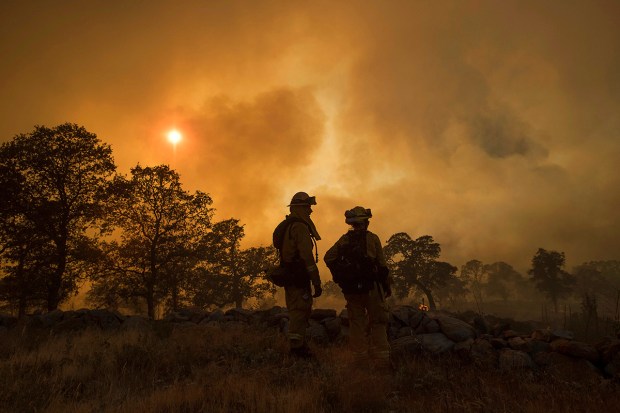 2017 California Wildfires in Photos
A report released earlier this year provided a wildfire outlook for the hot, dry summer months in California. The National Interagency Fire Center report said wildfire risk will be high in inland Southern California in July and in parts of Northern California during August and September. The report noted what could be a delayed start to the wildfire season in some locations.
The state is coming off one of its wettest winters in years, which left hillsides covered in grass and other vegetation. That grass dried out this summer and turned into tinder, providing fuel for rapidly spreading fires often pushed by strong winds.
Watch: La Tuna Fire Time Lapse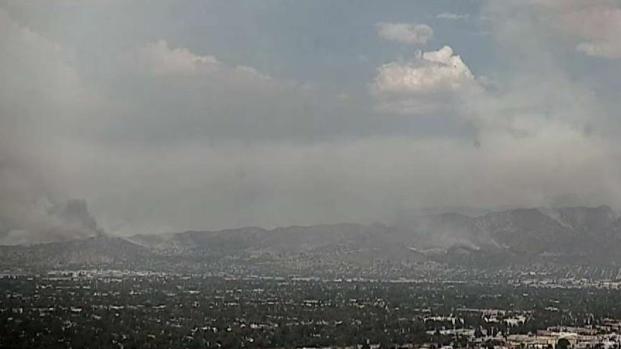 An increase in the number of dead and dying trees also can exacerbate the wildfire threat, CAL FIRE officials said. An estimated 102 million trees have died in California due to the state's five-year dry spell and bark beetle infestation.
The agency has been urging residents to take prevention steps, such as maintaining 100 feet of defensible space around homes and other structures. Defensible space provides a natural buffer between buildings and grass, trees, bushes, shrubs and other vegetation that can burn.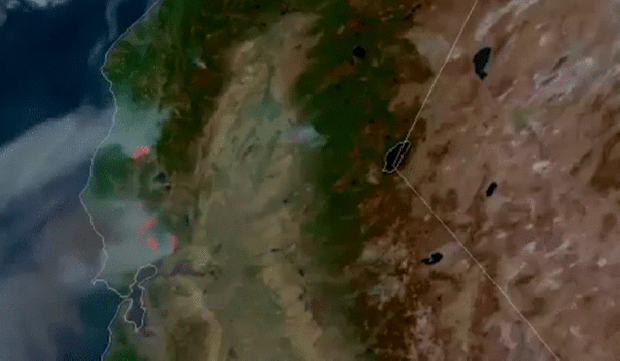 Smoke and Fire From Above: Wildfire Images From Space
Published at 12:10 PM PDT on Sep 5, 2017 | Updated at 11:25 AM PDT on Oct 17, 2017