OC Children Hospitalized After Eating Marijuana-Laced Brownie
At least seven students transported from school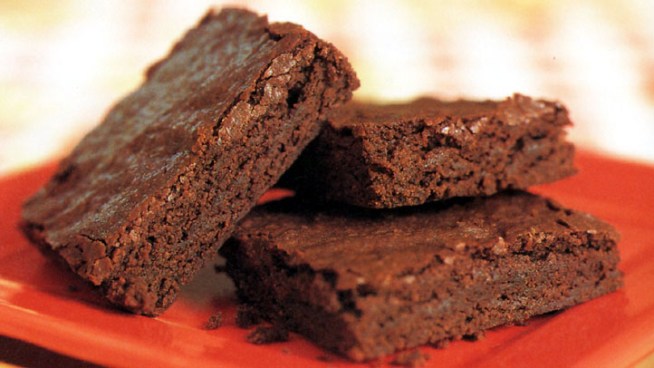 Hetty Chang
Seven students, ages 10 to 12, at a Costa Mesa elementary school became sick after sampling a brownie laced with marijuana. Paramedics transported the children to a hospital where they were treated for dizziness and nausea. Hetty Chang reports from Costa Mesa for the NBC4 News at 5 p.m. on March 12, 2013.
At least seven elementary school students in Orange County were hospitalized Tuesday after eating a marijuana-laced brownie in the school's library.
The incident happened about noon at Pomona Elementary School, located at 2051 Pomona Ave. in Costa Mesa.
Fire officials first received an emergency call reporting a child suffering from vomiting and dizziness, Costa Mesa Deputy Chief Fred Seguin said.
Another student had brought the brownie to the school and shared it with friends in the school's library and on the playground, Seguin said.
Six boys and one girl took bites from the brownie. It was passed around until one student said he noticed a funny taste.
"It didn't taste like the normal kind – the one he's used to – so he asked the student, 'hey, what kind of brownie is this?' And the child had mentioned the fact that he had brought it to school, the brownie that was laced with marijuana," Seguin said.
All between 10 and 12 years old, the students were hospitalized with symptoms described as "dizziness and an uneasy feeling," Seguin said.
Police are investigating how the student was able to obtain the brownie.