No Crashing the Academy Awards This Year
Gate crasher says the Academy Awards will be nearly impossible to crash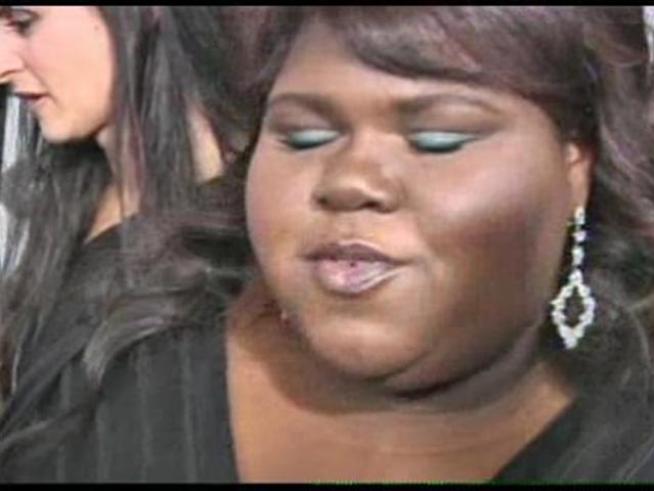 KNBC
Patrick Healy interviews a retired gate crasher about Oscar Security.
You may be able to crash a party, a wedding or even the White House. But thanks to a reformed gate crasher, getting nominated for an Oscar might be easier than crashing this year's Academy Awards.
Patrick Healy interviews Scott Weiss, a former gate crasher, and discovers that Weiss could be the reason why no one will be crashing this year's party.