Livetweeting the Los Angeles Riots in Real Time
Tweets from @RealTimeLARiots correspond to date and time from 1992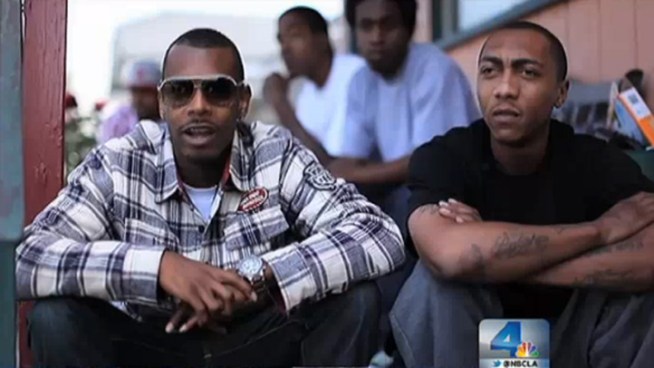 Three Angelenos who grew up in the aftermath of the riots talk about how it changed their lives and how it made their once racially divided neighborhood into an integrated society. Mekahlo Medina reports.
What if Twitter existed in 1992?

How would social media help tell the story of Rodney King and the Los Angeles Riots?
As part of NBC4's 20th anniversary coverage, we've created a Twitter account to remember the Los Angeles Riots in real time.
Each @RealTimeLARiots tweet corresponds to the actual date and time (sometimes down to the minute) of each major event as it unfolded back in 1992.

You can follow @RealTimeLARiots by clicking here.
Currently, the account is chronicling the end of the trial of four police officers accused of beating Rodney King. On April 29 at 3:15 p.m., the verdict will be announced and the account will shift focus to the riots, complete with archive footage, photos and breaking news from around Los Angeles.
NBC4's full coverage "LA Riots: 20 Years Later" is available here.
Follow NBCLA for the latest LA news, events and entertainment: iPhone/iPad App | Facebook | Twitter | Google+ | Instagram | RSS | Text Alerts | Email Alerts