Genetic AIDS Vaccine Possible: UCLA Study
This finding may potentially be used against other chronic viral diseases
Thursday, Jan 7, 2010 | Updated 2:48 PM PST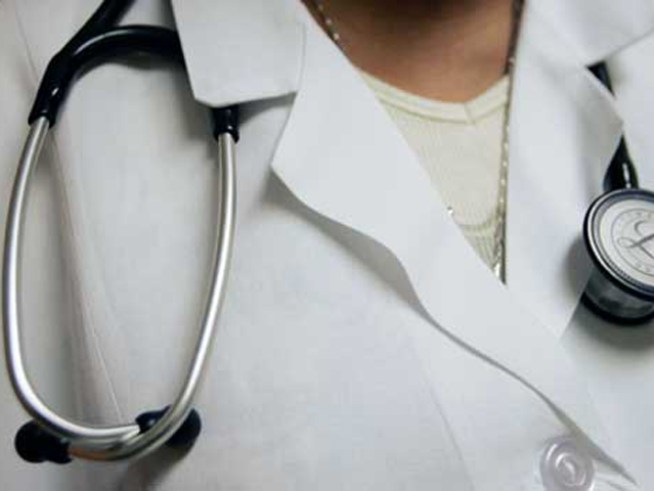 Getty Images
The suit was closed for an undisclosed sum, according to a representative for Lambda Legal, a law firm that represents gay and lesbian clients in discrimination matters, which said in a statement that the firm said came jointly from the woman and the doctors.
Researchers from the UCLA AIDS Institute say they have shown that human blood stem cells can be engineered into cells that can target and kill HIV-infected cells, a finding that potentially be used against other chronic viral diseases.
Their study, published Monday, provides proof-of-principle -- a demonstration of feasibility -- that human stem cells can be engineered into the equivalent of a genetic vaccine, according to a UCLA statement.
"We have demonstrated in this proof-of-principle study that this type of approach can be used to engineer the human immune system, particularly the T- cell response, to specifically target HIV-infected cells," said lead investigator Scott G. Kitchen, assistant professor of medicine in the division of hematology and oncology at the David Geffen School of Medicine at UCLA and a member of the UCLA AIDS Institute.
"These studies lay the foundation for further therapeutic development that involves restoring damaged or defective immune responses toward a variety of viruses that cause chronic disease, or even different types of tumors."
The next step is to test this in a more advanced model to determine if it would work in the human body, said co-author Jerome A. Zack, UCLA professor of medicine in the division of hematology and oncology and associate director of the UCLA AIDS Institute.
The researchers also hope to expand the range of viruses against which this approach could be used, according to the UCLA statement.
The California Institute for Regenerative Medicine (CIRM) and the UCLA Center for AIDS Research funded the study.