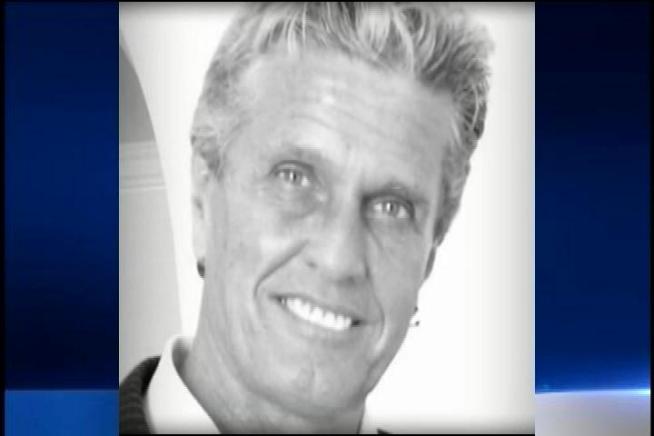 Kim Baldonado, Sean Browning
In an interview with "America's Most Wanted," Gavin Smith's wife says her husband had multiple affairs and she no longer believes he's alive. Following that interview, Smith's sister refuted those beliefs saying she still thinks her brother may be alive after disappearing earlier this year. Kim Baldonado reports for the NBC4 News at 11 p.m. on Oct. 9, 2012.
Fox executive Gavin Smith went missing in May and his wife has recently expressed a belief that her husband is dead, but Smith's sister has disputed those comments.
"Being his flesh and blood, I have hope, because they have no body, and they have no car," said Tara Addeo.
"It's sad reading the comments that people make," Addeo said.
It's been five months since the 20th Century Fox executive and former UCLA basketball player went missing. He was last seen driving away from a friend's home in the 500 block of Kellwood Court in the Ventura County community of Oak Park on the evening of May 1.
One of those scenarios is that Smith's disappearance is linked to one of the extra-marital affairs he was reportedly having.
A month after his disappearance, detectives searched the home of Chandrika Creech, whom Smith is alleged to have had an affair with. Creech's husband is awaiting sentencing on charges of being a middleman in an illegal drug trade.
Part of Smith's personal life, along with a past history of drug abuse, will come out in an upcoming episode of "America's Most Wanted." The program will feature an interview with Smith's wife, Lisa, whom he was separated from at the time of his disappearance.
"We want to find out what happened to him," Lisa Smith said in the interview. "We'd love it to be some good ending, but I don't think that's possible."